MILA National Health Plan
MILA is the Managed International Longshoremen's Association Health Care Trust Fund.
The MILA National Health Plan is a single unified program. It is a self-insured and all the benefits provided by network contracted providers are the same in all plans. MAP (Member Assistance Plan) provides a broad set of programs to assist plan participants with a whole range of issues.
Managed ILA Health Care Trust Fund (MILA)
111 Broadway, 5th Fl.,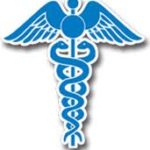 Suite 502 New York,
New York 10006-1901
212-766-5700
212-766-0844 Fax
Email:
Info@milamhctf.com
ILA members are eligible for healthcare insurance with MILA under the following terms:
Under The MILA National Managed Health Care Trust Fund, The Maximum Age For Dependent Children Eligibility For Welfare Benefits Offered By MILA Is Age 20, Or Age 23, If A Full-Time Student. See The MILA Information for Your Eligible Dependents for Complete Information.
A Contract Year begins on October 1st and ends on September 30th. For Example: If you received 1,250 Credited Hours during the Contract Year, you would be covered by the Basic Plan in the following Calendar Year. However, if you received 1,300 or more credited hours during the contract year, you would be covered by the Premier Plan.
If You Enroll In A Medicare Part D Plan, You Cannot Remain In The Mila Prescription Drug Plan. You Can Rejoin The MILA Prescription Drug Plan At The Next Open Enrollment Period (Nov. 15 – Dec. 31). Mila Rules, What Are Your Medical Benefits When You Retire.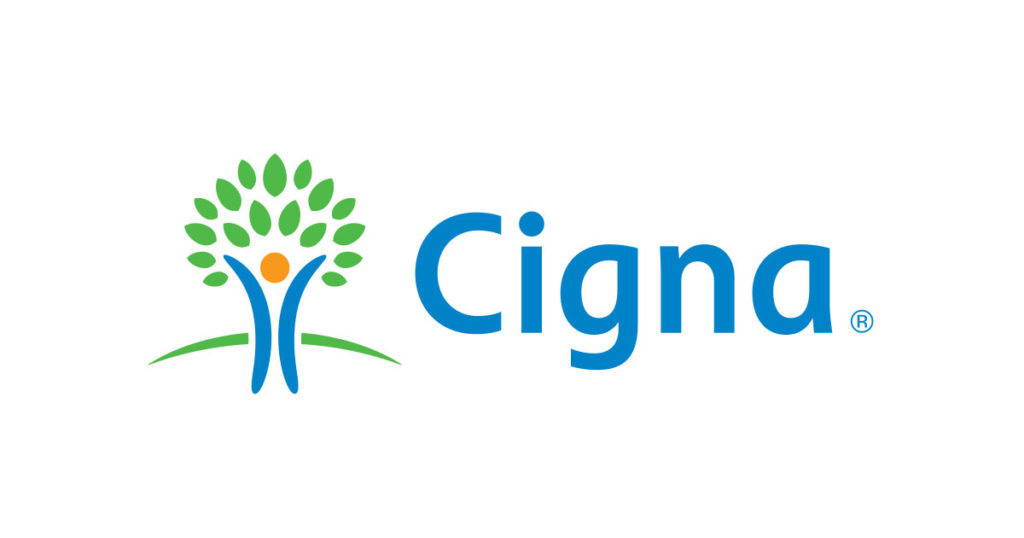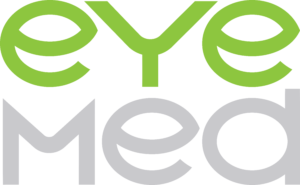 Download the ILA App today!
Stay connected. Get up-to-date ILA info, timesheet, work log, container royalty, MILA, and many more resources at your fingertips. Available for iOS and Android.