MILA (Cigna) COVID-19 Care and Coverage
Am I covered if I or my family contracts Coronavirus?
Yes. Your plan will cover diagnosis, testing, and treatment associated with the Coronavirus including:
Coronavirus diagnostic visits:

 Cigna is waiving out-of-pocket costs for Coronavirus visits with in-network providers, whether at a provider's office, urgent care center, emergency room, or via virtual care, through May 31, 2020.

Coronavirus testing:

 Cigna is waiving out-of-pocket costs for Coronavirus FDA-approved testing. Only a health care provider or hospital can administer the test and send the sample to an approved lab for results.

Coronavirus treatment:

 Your plan will cover treatment associated with COVID-19 or similar diseases. Out-of-pocket costs may apply.
If you are asked to pay upfront for either testing or diagnosis, you will be reimbursed once claims are processed.
Please note: Our call and chat response times are longer than usual because of increased volume. For frequently asked questions related to the coronavirus, visit our COVID-19 Resource Center.
Privacy Notice: Cigna has partnered with Buoy Health Inc. (Buoy) to provide these services. Buoy operates the platform and uses information in accordance with its contract with Cigna.
Will Cigna cover virtual visits?
Yes. If your visit is related to screening, diagnosis, or testing for the Coronavirus, your out-of-pocket costs will be waived.
To schedule a virtual care appointment, log in to myCigna.com® or the myCigna mobile app.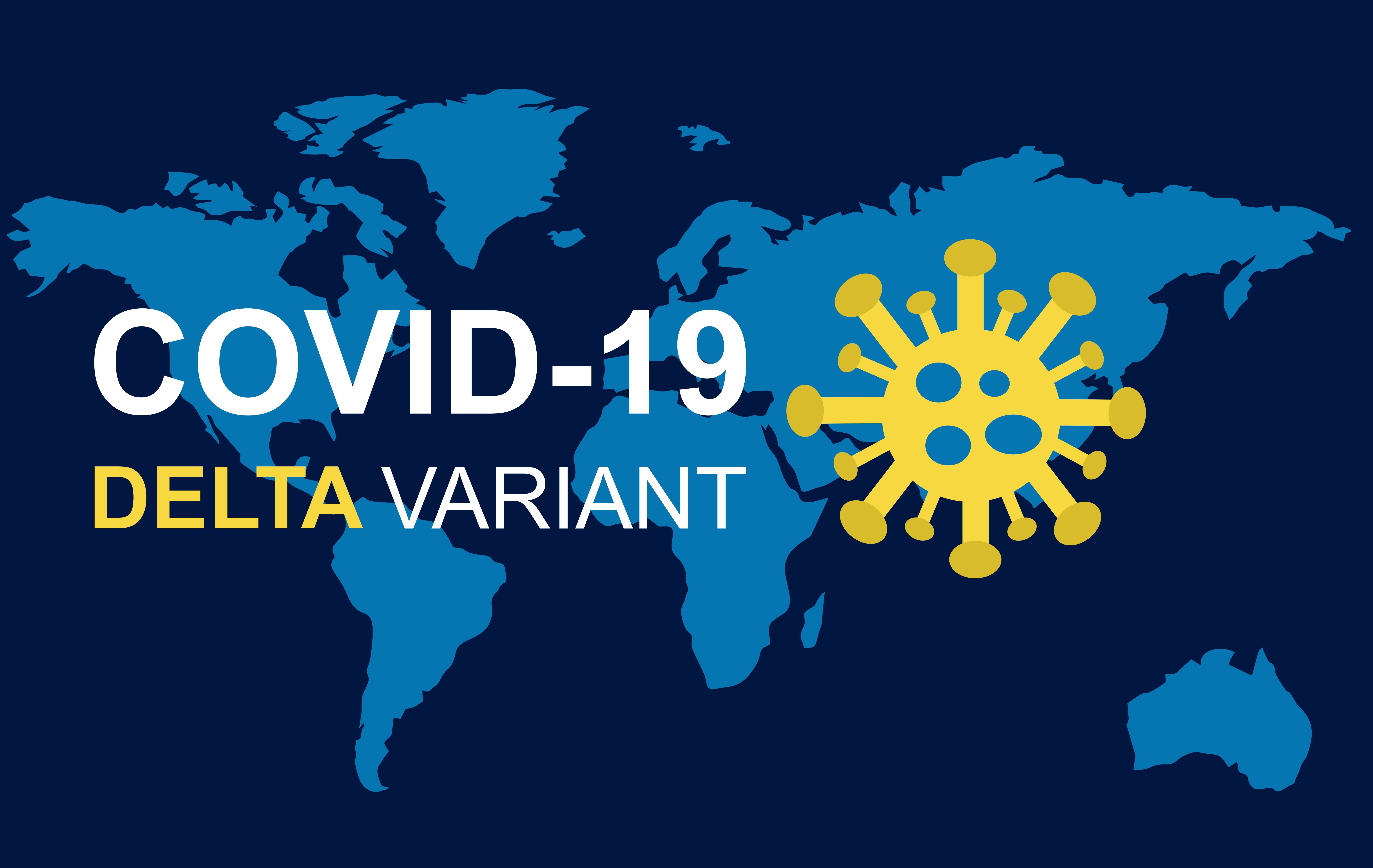 The Delta variant causes more infections and spreads faster than earlier forms of the virus that causes COVID-19. It might cause more severe illness than previous strains in unvaccinated people.
Vaccines continue to be highly effective at preventing hospitalization and death, including against this variant.
Fully vaccinated people with breakthrough infections from this variant appear to be infectious for a shorter period.
Get vaccinated and wear masks indoors in public spaces to reduce the spread of this variant.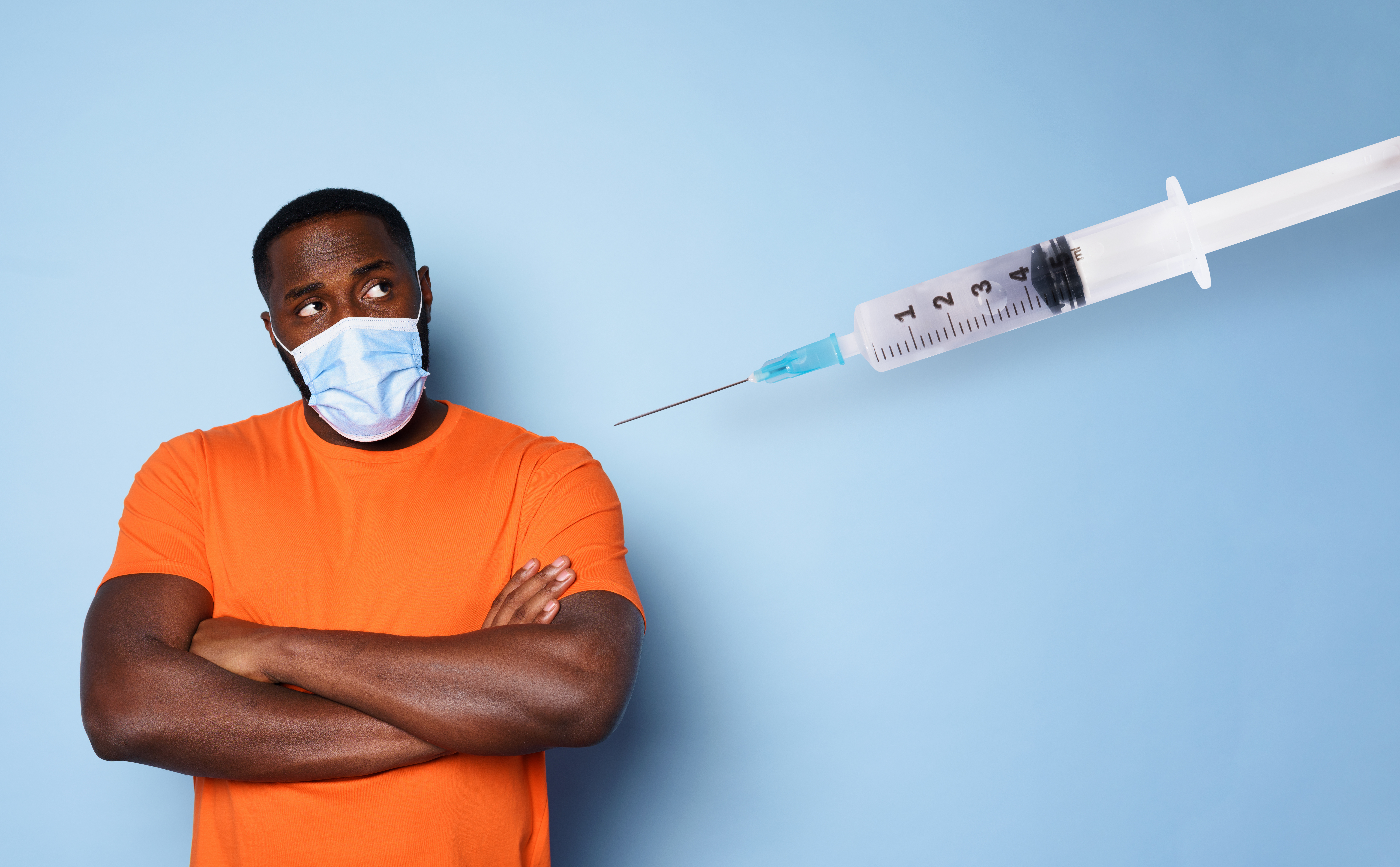 Vaccines save lives. Protect your family and community and get vaccinated today. Learn more about vaccination clinics near you.
Download the ILA App today!
Stay connected. Get up-to-date ILA info, timesheet, work log, container royalty, MILA, and many more resources at your fingertips. Available for iOS and Android.